JP Muduli is just a regular working professional like the rest of us. A working professional is required to attend meetings, go on tours (home country and abroad) and commute on a daily basis. We all realize the utmost importance of Uber or Ola – internet based cab booking portals and without them our lives would have been lesser convenient. Penetration of Mass Public transport like Buses and Metro is much weaker on an average and not all of us are made of the fiber that can function solely on Public transport. Most of us are pinched on time and running behind our schedules anyway and not all cities in India boast metro connectivity and Airport Metro line like our nation's capital New Delhi does.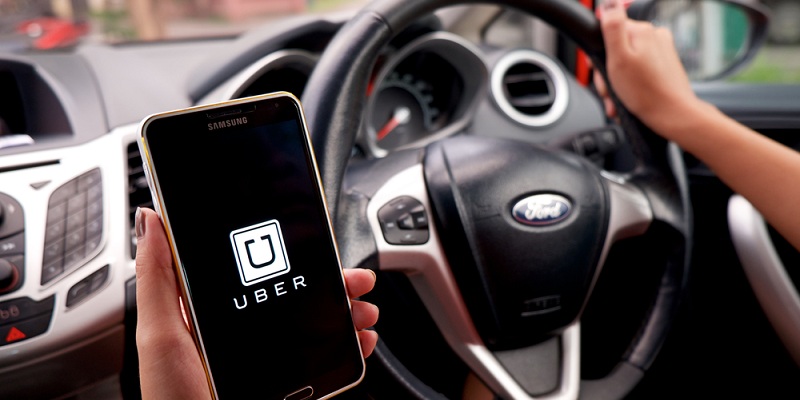 Ola and Uber have come to the rescue and provided patrons with the ease of booking cab to your drop location in a click and availing cab services at your doorstep. If you go onto their website they claim to be Avant-grade cab service catering and operating ultimately for customer and customer satisfaction. There is nothing greater to them than their customer's happiness and the customer is the most invaluable part of their curriculum. Yet there are distasteful instances when the drivers, who work on a contract-based arrangement with Uber or Ola resort to swindle its customers and fleece them taking undue advantage of their situation.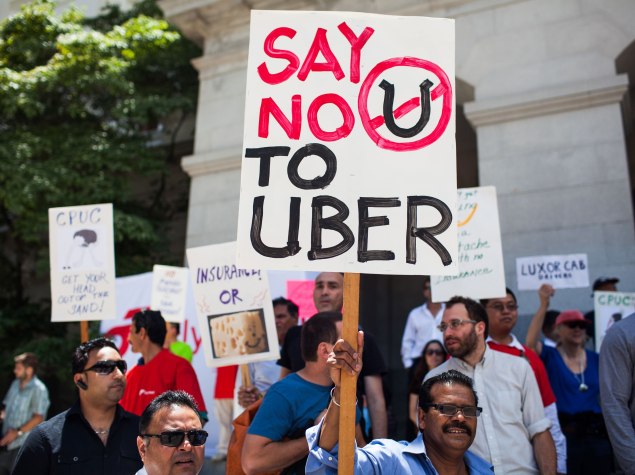 JP Muduli was duped by the driver into paying twice the amount for his ride and later the company refused to reimburse him and cooperate with his case. He had booked a cab on Uber to Bengaluru Airport and this is what happened to him. His FB posts reads
"Everyone be aware of Uber drivers who are trapping customers in a new way. You could be one of the victim of this. On 24th November I had booked cab for Bengaluru airport with payment method Paytm. On the way before the toll gate the driver stopped car side of the road saying he need cash as payment method to pay the toll and when I disagreed he said he can't go further. I was really hopeless that time as I had to catch the flight in next 20 minutes. So after an argument with him, I agreed to pay by cash and he said he will cancel the Paytm payment which will be transferred back to my account after 15 minutes of trip completion. After completion of the trip I paid by cash 871 and also same amount got deducted from my Paytm . After waiting for long time before my flight departure, I contacted uber support and reported about this issue. They completely denied to help with this as well as not even shared the contact number of the driver so that I could reach him. "At least they could have engage both me and driver to conference to investigate this ugly situation". So this is kind of encouragement for drivers to do such things repeatedly. At end I lost extra 871 and both uber and the driver took double amount and cheated me as a customer. This can happen to you also, so be careful of uber ride think twice before booking. That was my last trip with uber ended my journey after 2 years of being a customer with a worse and disgusting experience. "
Dear Uber! Nobody wants an experience of this kind, and there is always another choice. Thank You.